I don't think anyone was surprised to learn last week that Michael McDowell, perhaps the worst Justice Minister in the history of the 26 county state, wanted Mary Harney to stand down as leader of the PD's in favour of him.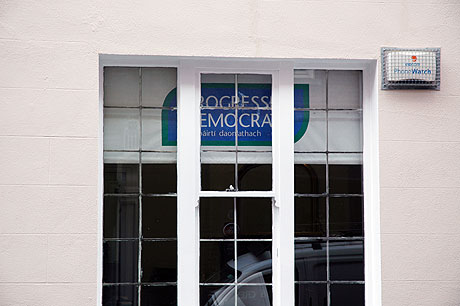 It seems however that poor Michael may not get everything his own way with the news that
Liz McDonnell looks set to challenge him
in any future leadership election.
The leadership issue first arose last week when it emerged that McDowell challenged Mary Harney to live up to a promise she apparently made to step down before the next election.
This morning however the bookies have installed Liz McDonnell as even-money favourite to replace Harney.
After the next election the PD's are only going to have a maximum of 4 TD's and poor Michael may not even be one of them as he has never been relected to the Dáil since he entered it.
It does bring a smile to my face to see this rabble of West-Brits and nobodys fight over the scaps from Mary Harneys table.